Welcome to Toowoomba Surgicentre
Toowoomba Surgicentre provides a comprehensive suite of surgical services across a broad range of specialities. Toowoomba Surgicentre has earned a reputation for safe and efficient delivery of high quality patient care by its friendly, welcoming staff. The Clinical Team keeps abreast of advances in both technology and current trends in patient care via ongoing professional development.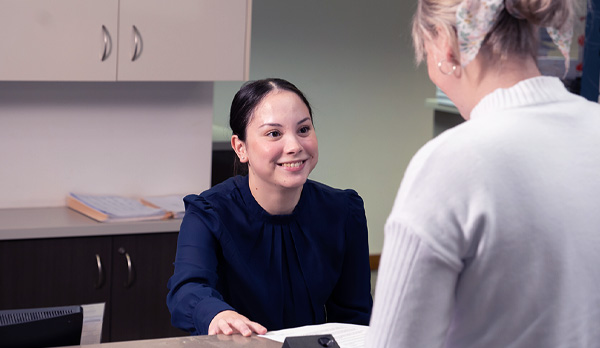 As a patient of Toowoomba Surgicentre, you have the option to complete your admission form online. Please click the following link to access our secure online health portal.
Toowoomba Surgicentre offers a broad range of surgical services for all patients. Surgical specialties include Dental, Ear Nose & Throat, Gynaecology & Obstetrics, Plastic & Reconstructive, Ophthalmology, Orthopaedic, Oral-Maxillofacial and Urology.
Opening hours: 7:00am to 5:00pm, Monday to Friday. Our friendly personnel are always ready to assist with your enquiries.
Tel: (07) 4659 3100
Contact Person: Nathan Eckersley, CEO/Director of Nursing tscreception@tmbasurgi.com.au
Address: 18 Scott Street TOOWOOMBA Qld 4350