Welcome to Perth Eye Hospital
Perth Eye Hospital is an Ophthalmic Day Hospital which has been designed to ensure patients receive the most advanced treatment for their specific eye conditions. Since 1991, Perth Eye Hospital has provided exceptional care and outcomes to thousands of patients and has maintained accreditation to the National Safety and Quality Health Service Standards. In September 2018, Perth Eye Hospital became part of Cura Day Hospitals Group.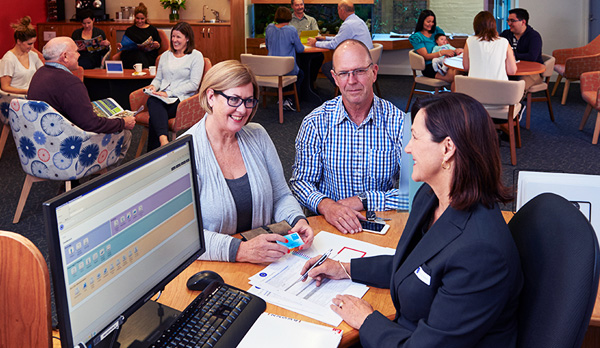 As a patient of Perth Eye Hospital, you have the option to complete your admission form online. Please click the following link to access our secure online health portal.
The team of experienced professionals at Perth Eye Hospital provide a complete range of Ophthalmic services including cataract removal and lens implantation, glaucoma surgery, corneal transplantation and vitreo-retinal surgery.
Opening hours: 6:30am to 6:30pm, Monday to Friday. Our friendly personnel are always ready to assist with your enquiries.
Tel: (08) 9216 7900
Contact Person: Andrea LeGuier, CEO, & Jane Tuckey, Director of Nursing pehhello@pertheyehospital.com.au
Address: 42 Ord St, West Perth WA 6005