Welcome to Sydney Surgical Centre
The Sydney Surgical Centre is a fully licensed and accredited private hospital specialising in the provision of first class patient treatment with three large state-of-the-art integrated operating suites for both adult and child patients. This specially designed hospital is fully equipped with the latest and most advanced medical equipment and instrumentation to meet the unique needs of the array of advanced surgical specialties we offer.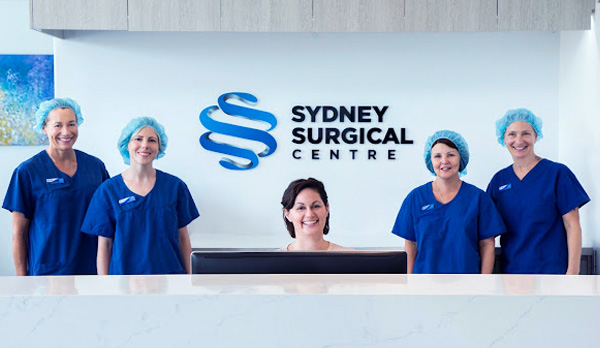 Sydney Surgical Centre's key focus is the provision of high quality, patient centred care. Click the 'find out more' button for patient admission information including patient forms.
Sydney Surgical Centre offers a broad range of surgical services for all patients. Surgical specialties include ENT, Ophthalmology, Oral & Maxillofacial Surgery, Orthopaedics, Paediatric Surgery, Plastic & Reconstructive Surgery, Vascular & Endovascular Surgery.
A canthoplasty is a surgical procedure that tightens the area around the eye in order to correct a drooping appearance, and create an upward slant in the outer corner of the eye.
Cataract surgery is the surgical replacement of a cloudy lens with an artificial intraocular lens (IOL) implant to restore vision.  The cloudy lens is broken up and removed with an ultrasound probe through a very small incision in the eye, and the artificial lens is inserted.
Vitrectomy is a surgery which removes the vitreous gel from the eye to assist in the repair of retinal detachments, macular holes and retinal membrane surgeries.
Opening hours: 7:00am to 5:00pm, Monday to Friday. Our friendly personnel are always ready to assist with your enquiries.
Tel: (02) 9399 8844
Contact Person: Nicholas Edwards, CEO/Director of Nursing reception@sydneysurgicalcentre.com.au
Address: Level 1/166-168 Belmore Rd, Randwick NSW 2031